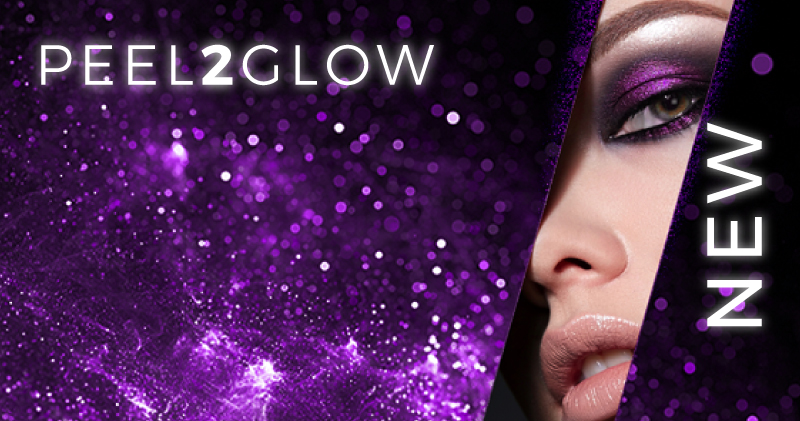 We are delighted to announce you that the following NEW products area now available:
PEEL2GLOW Micellar Water:
Is a new innovative, deeply moisturizing and make-up remover specially formulated for daily use.
Hydrates and nourishes skin thus providing a glowy and dewy finish.
Formulated with hyaluronic acid, panthenol and extract of calendula.
Smoothness + calm + regenerates the skin and eliminates redness.
PEEL2GLOW Ultra V Cream:
Outstanding rich cream that contains a complex of Vitamins A, E, C, F, H, B6, B5 and powerful antioxidants.
Immediate and long-lasting hydration.
Reinforces the skin's protective barrier function.
Enhance skin luminosity, smooth out imperfections and soft out tackle wrinkles and fine lines.
. PEEL2GLOW Neosolex Mist SPF 50+
NEW Aerosol format.
UVA/UVB protection.
For all skin types, especially photo-damaged skin.
Suitable for everyday use and active lifestyles.
Effortless reapplication, ideal format to take alone with you and reapply in the daytime. Suitable after make-up.
Ask your distributor or contact us at: info@skintechpharmagroup.com