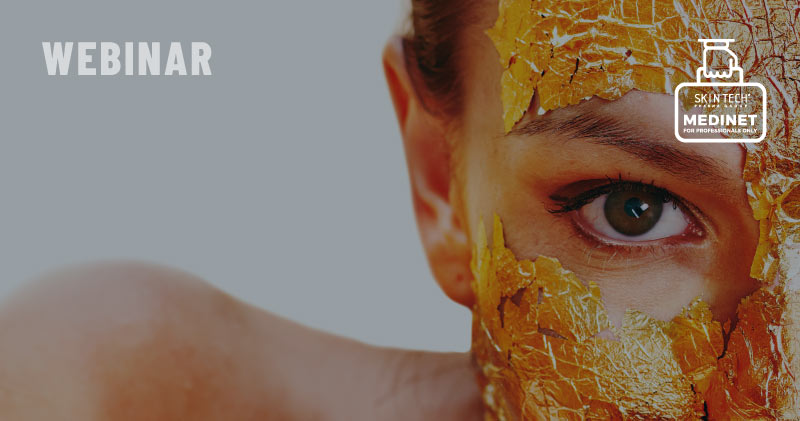 We are glad to announce the launch of our next webinar series named EXPERTS TALK in which our International experts will be sharing their knowledge and best protocols throughout multiple webinars performed in different schedules and in different languages.
Don't miss out first webinar that will take place on Thursday, October 22nd in our educational platform Medinet.
Schedule:
9:30 – French (CEST) – Dr. Xavier Goodarzian
11:00 – English (CEST) – Dr. Xavier Goodarzian
14:00 – Russian (CEST) – Dr. Oxana Doroshenko
17:00 – Spanish (CEST) – Dr. Philippe Deprez
During this first webinar phenol peeling will be highlighted and our international board will introduce us their experience with Easy Phen Very Light (CE Medical Device Class IIa)  a perfectly balanced TCA/Phenol hybrid peeling  that provides a comfortable, convenient peel with easy application and minimal complications allowing to reach a complete dermis remodelling with lifting effect.
More information about Easy Phen Very Light is available here
Access to Medinet here.