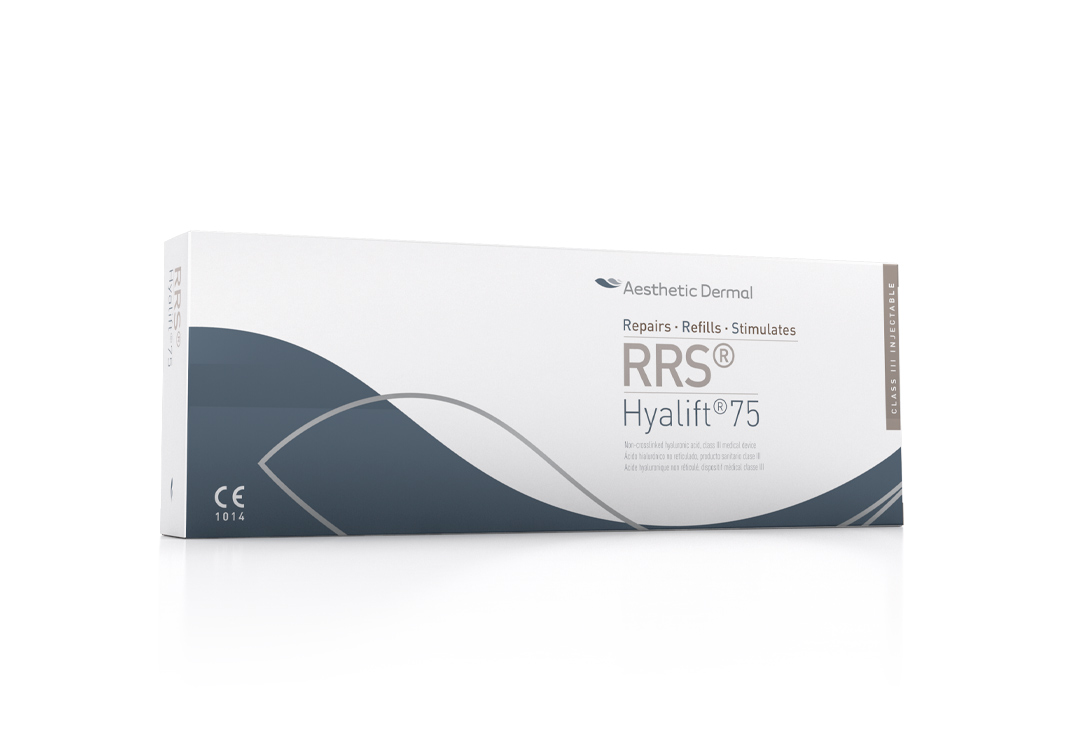 ×
Syringe containing 3 mL (0,1 fl. Oz)
Box of 1 syringe
Non-cross-linked Hyaluronic Acid, CE Class III medical device, made in conformity with Directive 93/42/EEC
A medical device can only be injected by legally qualified physician in a legally authorized clinic.
Dermal implant for treatment of skin photo ageing and its consequences; treatment of dermal atrophy.
Skin rejuvenation
Hydro balance
Dermal atrophy
Treatment areas: Face, Neck, Cleavage, Back of hands, Internal face of arms, Internal face of thighs, Peri-umbilical area, Abdomen (stretch marks).
Ha, non-cross-linked 15,0 mg/mL (45 mg/ 3mL)