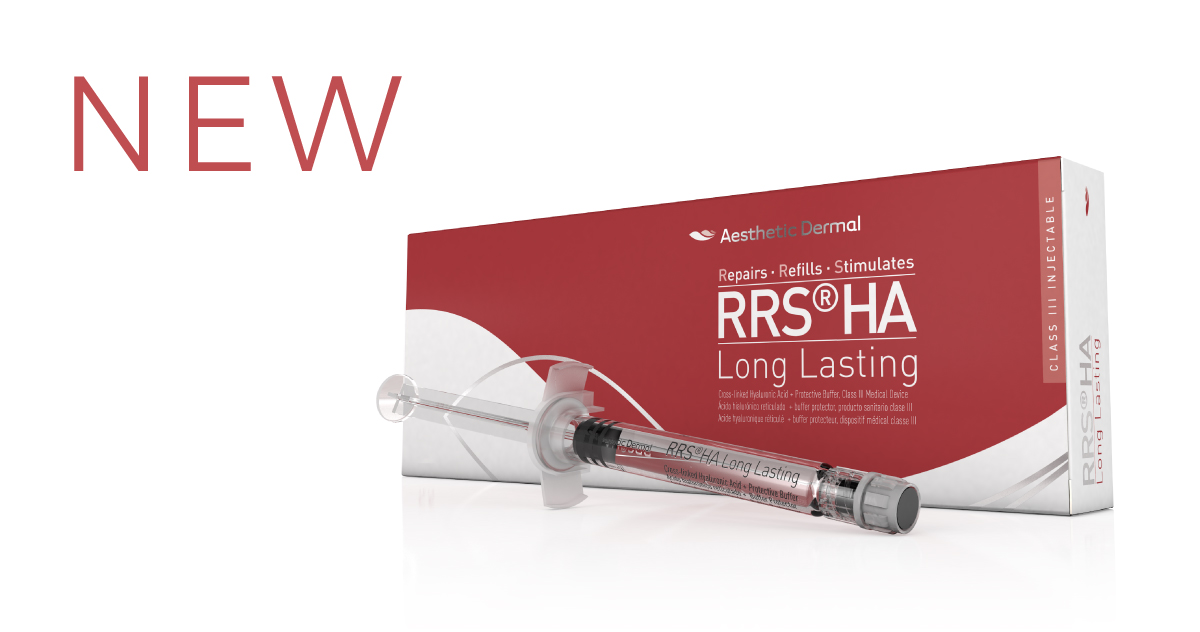 Despite the challenging times we are living worldwide, We'd like to congratulate our partner in Ukraine who launched yesterday under an innovative virtual event new Medical Device, RRS® HA Long Lasting.
In this event, our International experts, Dr. Evgeniya Ranneva and Dr. Oxanna Dorochenko spread their medical and scientific knowledge regarding Innovative dermal implant RRS® HA Long Lasting indicated for the treatment of skin photo ageing and its consequences and dermal atrophy; soft filling of skin depressions and wrinkles, restauration of skin hydration.
This new product contains cross-linked Hyaluronic Acid solubilized in a protective buffer solution composed by amino acids with hydration and antioxidant properties.
NEW CO-DELIVERY TECHNOLOGY of RRS® HA Long Lasting provides outstanding gleam remodelling effect which fullfills all expectations.
Watch the webinar replay here : https://www.skintechpharmagroup.com/professionals/videos/rrs-ha-long-lasting-product-launch/
NOTE: RRS® HA Long Lasting Clinicial evaluation in Spain has been successfully carried out with positive results for complying with the process of CE Certification for Medical Device, Class III, and will be very soon available on the territory of Europe and international market.