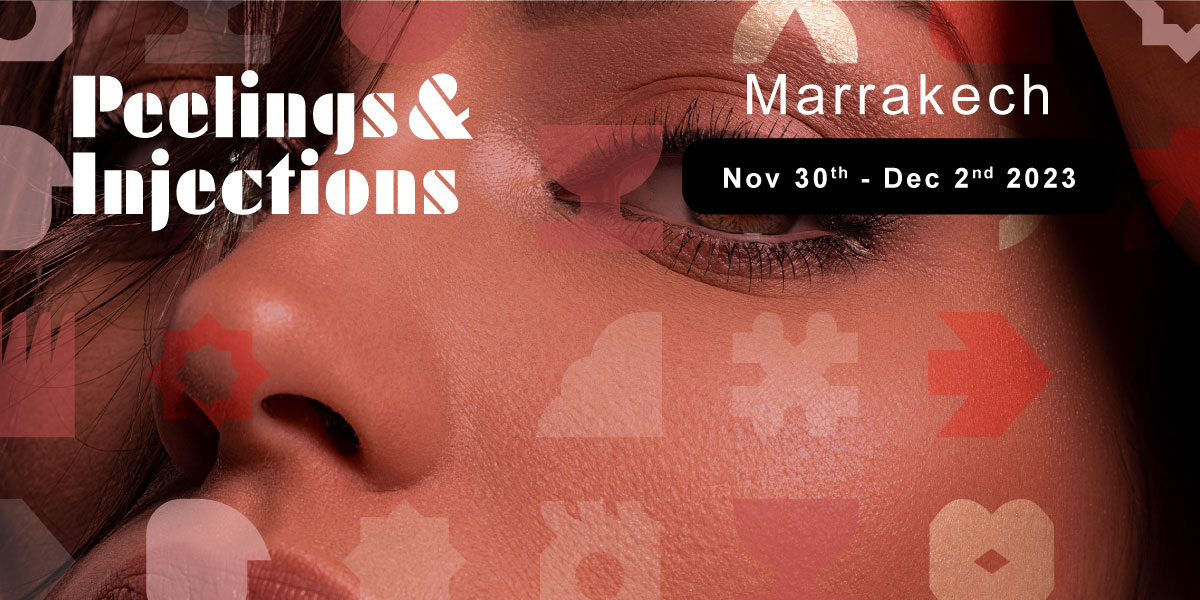 INTERNATIONAL PEELINGS & INJECTIONS 2023 EVENT
We are happy to inform you that our Annual Meeting Peelings and Injections is back!!
This annual meeting presents a wonderful opportunity to connect with our valued Distributors and International Trainers. It allows us to share the fruitful outcomes of this past year and unveil our latest scientific advances.
The enchanting city of Marrakech provides the perfect backdrop for our gathering. With its rich history, vibrant culture, and breathtaking scenery, we are confident that this year's meeting will be an unforgettable experience for all attendees.
Agenda:
◾ November 30th: Arrival
◾ December 1st: Scientific Event Peelings & Injections & Lola Dinner
◾ December 2nd: Departure
Stay tuned for more information in the upcoming weeks or request further information to: education@skintechpharmagroup.com